Shop Calisthenics Resistance Bands & Accessories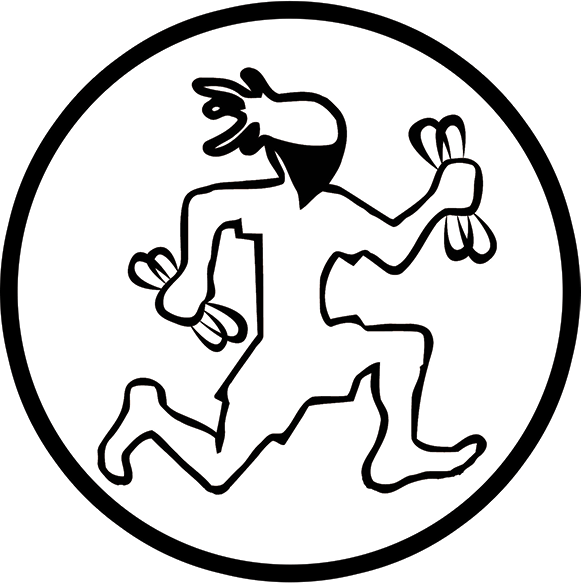 Assisted bodyweight training bands help accelerate your calisthenics training progressions for a variety of different exercises, including planche, front lever, back levers, pull-ups, muscle-ups, dips, and L-sits.
RubberBanditz street workout / calisthenics bands are used for both ASSISTED bodyweight training as well as dynamic RESISTANCE training for an added challenge. Assisted bodyweight training leverages the band's elastic force to help offset a portion of your bodyweight, and thus perform higher reps or longer static movements. Resistance training harnesses the power of the band by challenging you to push or pull it.
In addition to calisthenics resistance bands, we offer a broad selection of calisthenics equipment and necessary training material needed to equip, educate, and inspire athletes of all skill levels.
Our legacy as the first calisthenics shop started out through grassroots efforts on the beaches in Venice and Santa Monica where we supplied resistance bands for calisthenics, parkour, acro yoga, pole, ninja warrior and other local groups. We slowly become the largest retail bodyweight training and calisthenics focused equipment shop in America.
If you can't do a single pull-up then have no fear; we'll get you to the bar. If you can do a few pullups then get ready for your first muscle-up. Our progressive calisthenics bands are the on-ramp to the bodyweight training superhighway. Come ramp your reps and jump on the bandwagon!
Need help finding the right calisthenics bands for you? Just click the link below