Superior Layered Design
Made to last through whatever intense workouts you can think of
600+ How-To Videos

Lifetime Warranty

100% Satisfaction Guarantee

Free Shipping

On all US orders over $60

Snap Resistant Bands

Rugged layered design lasts longer
Individual Bands
Augment your kit with an individual resistance band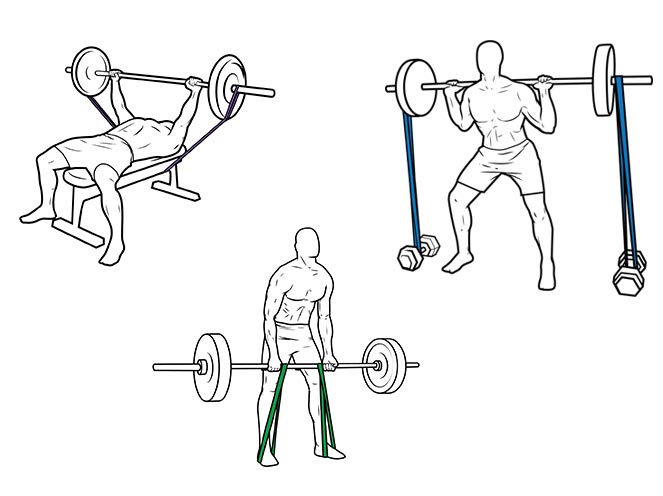 Powerlifting Resistance Bands for Building Strength
Stretching Weight Lifting Limits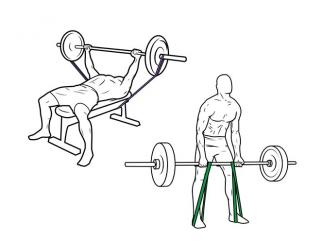 Resistance Bands for Building Strength
Weight lifting resistance bands are a practical exercise accessory because of the way they naturally complement your muscle contractions. As your muscles contract and exert more force, the strength bands stretch further and offer an ascending resistance that gradually increases through your range of motion -- a symbiotic relationship unachievable by the force of gravity.
The weight lifting band's tension engages target muscle groups while also forcing you to stabilize your core, allowing for optimal strengthening efficiency in your powerlifting equipment. Strength training with bands amplifies results while placing minimal stress on your joints.
Supercharge your strength-training exercises by adding elastic load with workout bands to intensify: squats, deadlifts, shrugs, bench press, and shoulder press. You can target any muscle group with our powerlifting bands. Best of all, these lifting bands come in a variety of resistance levels, so you can continuously challenge yourself as you gain muscle. For your next gym session, try strength training with bands to see how they can improve your workout.