Happy New Year from all of us at Rubberbanditz! Hope you had a fun night and are rolling about of bed a little late ready to start your new year right - the healthy way.
Might we recommend throwing some asparagus in your smoothie if you had a particularly rough night? Supposedly it'll help rid you of that hangover.
For your fitness today, try taking it easy. Have you tried this Rubberlates move yet?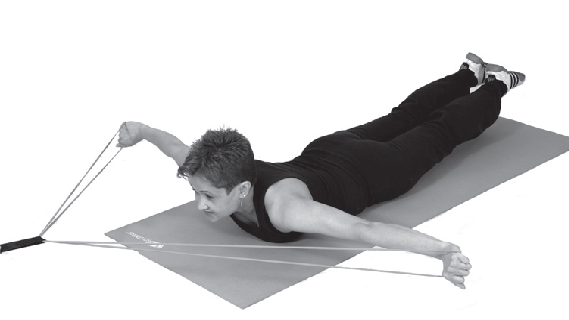 Then, when you have the food and fitness set, check out this article on how to improve your confidence.
What else are you doing to start the new year off right?