Our friends over at
Calisthenics 101
have put our

assisted pull-up bands

to good use to showcase 10 different assisted exercises you can try to get the most from your bands. Give their article a read and let us know what you think.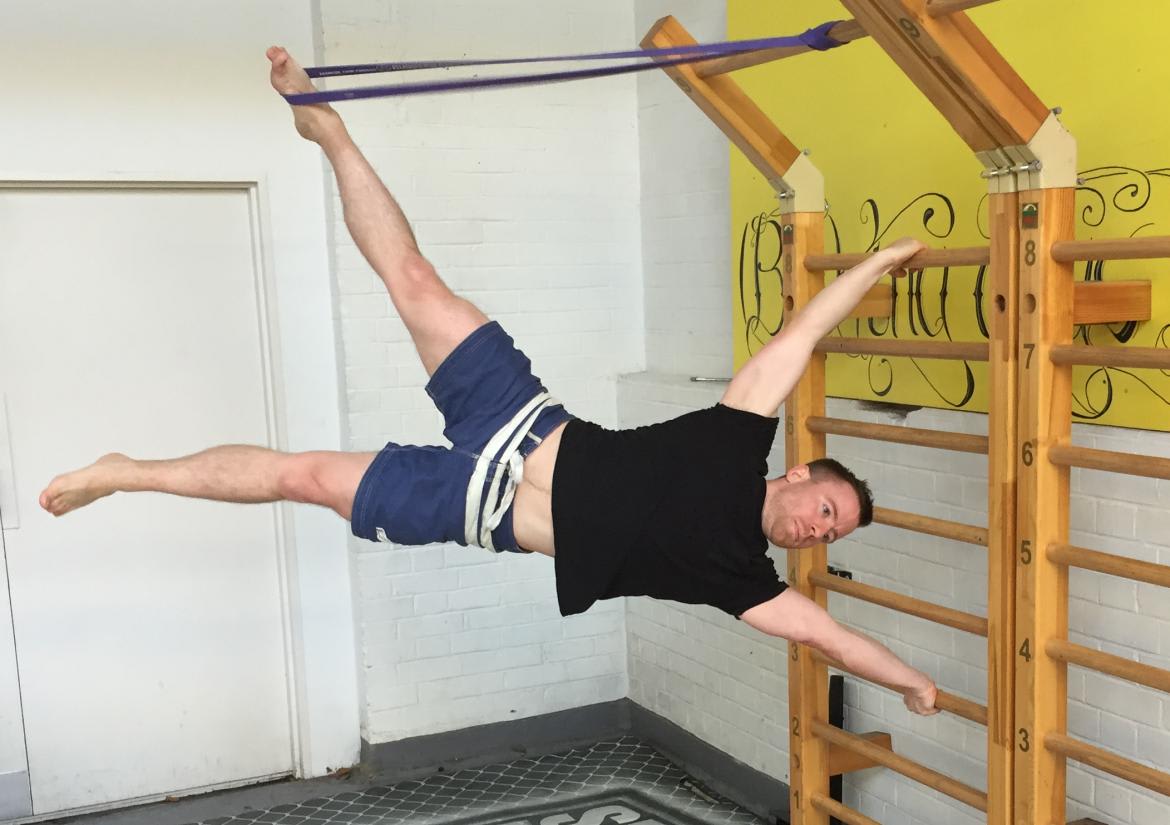 From basic exercises such as Pull-ups and Dips, to more advanced exercises like Muscle-ups and Human Flags. Layer them on top of all your street workout exercises. You'll be surprised how quickly you can accelerate your front lever and planche progressions. There are a variety of techniques for everybody to try out. You can see the list of
Resistance Band exercises here
.
Keep training and keep us posted on your progress!
P.S. Did you know we post new calisthenics resistance band ideas on our
Instagram
every day?