General Fitness – Gym & Home Fitness Equipment

Visit our deals page for more info

There's a band for everyone

From beginners to elite athletes,
it's easy to find the perfect band for you.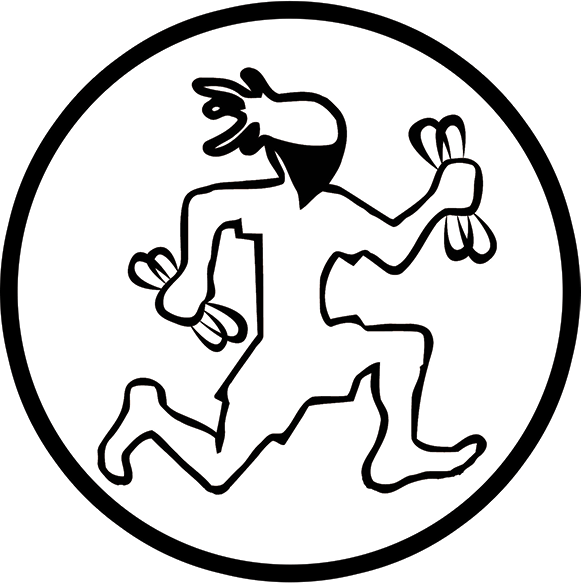 Portable functional training for fitness enthusiasts
MAKE YOUR GYM AS MOBILE AS YOU ARE
Make your gym as mobile as you are and your workout beholden to nothing. Our dynamic resistance training bands offer a complete training platform that stretch, strengthen, and stabilize your body and help you perform at your peak.
All resistance band sets and portable fitness accessories are designed to get a full body workout anywhere you want to workout. We carry a broad selection of functional training fitness accessories that accommodate athletes of all strengths and abilities. Whether you are a seasoned pro or a pre-beginner we have an answer. Our minimalist approach to fitness aims to equip you with the raw essentials and improve your strength, stamina, flexibility, and core stability.
Grab your bands and join the Rubberlution!
Copyright © 2021 Rubberbanditz, LLC. All rights reserved.