I am all for GIRL POWER! For me that counts in physicality too. That's why I idolize Demi Moore in GI Jane, when she uses her RIPPED arms to get over the pull up bar!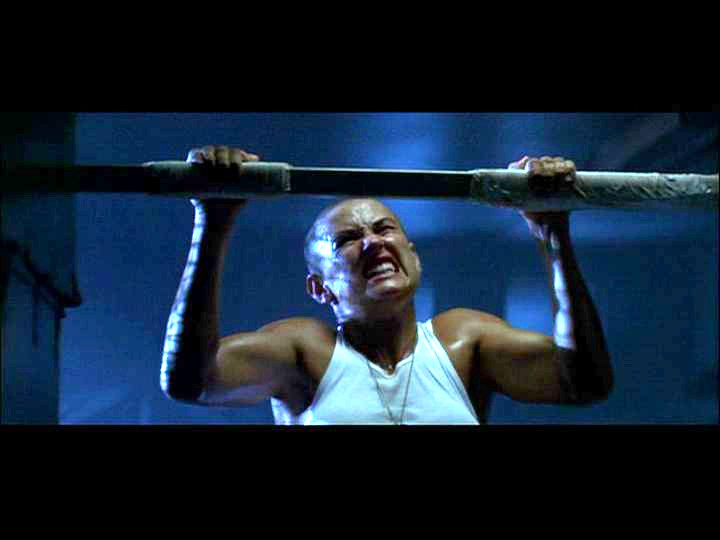 But here's where I get frustrated, while I make fitness a priority I cannot do a pull up. But you know who can, my boyfriend who NEVER works out! Seriously UNFAIR. And to make it worse, he totally rubs it in my face.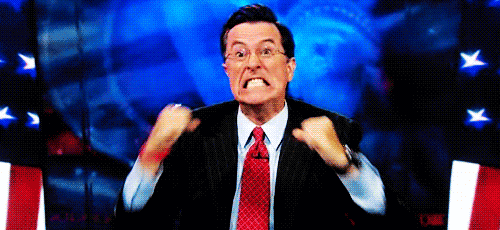 And its not just me who struggles with pull ups, most women have a harder time getting over the bar. The Marine Corps recently delayed the implementation of their new standard in which female Marines would have to do three pull ups, the same amount as men. This was because 55% of women were unable to do them. Lezbereal these women are #TOUGH, so if they are struggling, its no wonder the rest of are.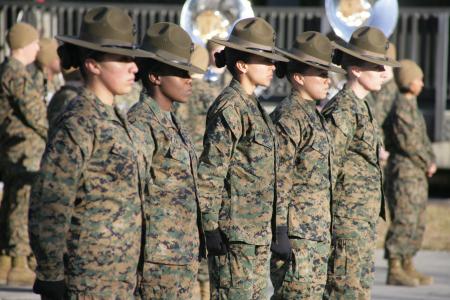 So while the fact that my out of shape boyfriend can do a pull up and I can't, will ALWAYS piss me off, here is some consolation for myself and any other females who are having a hard time getting over the bar. Women have a hard time doing pull up due to muscle distribution. MRI scans uncover that women have about 40 percent less upper-body mass than men do. This means that the average woman will have 50-60 percent less upper body strength than your average. Ugh, while that's annoying at least its not necessarily ALL my fault that I can't do one.
But here's what I can do: I can use Rubberbanditz pull up assist bands to do assisted pull ups. The pull up assist bands work to help anyone to do a proper pull up. This way we can practice the correct technique, avoid injury, and finally GET OVER THE BAR (take that stupid boyfriend).
To check out exercises you can do with your pull up assist band, check out the exercises below!
For all of the exercises you'll want to attach your pull up assist band to the pull up bar. Then step into it and practice all four of our grips!
Narrow Grip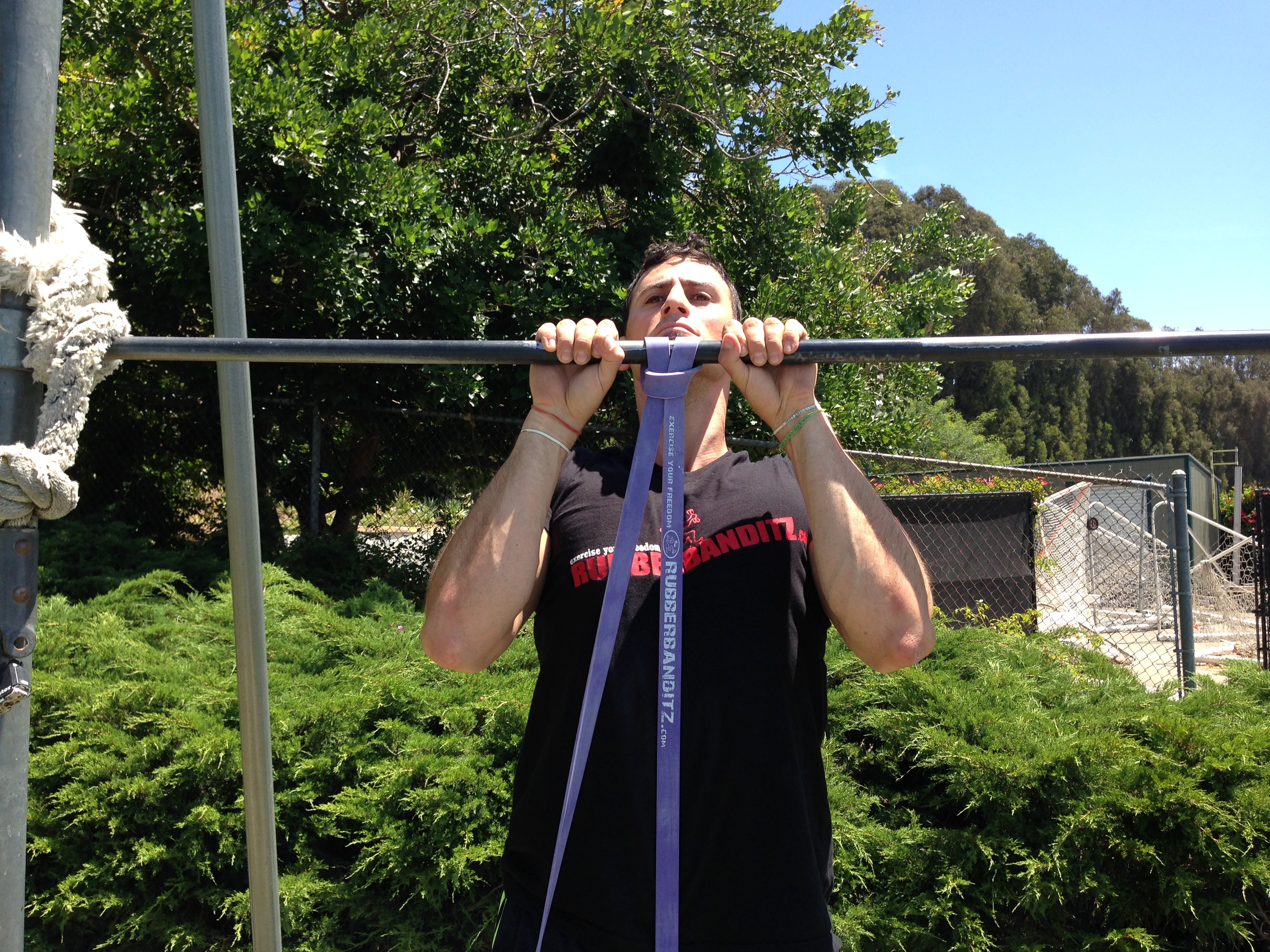 Medium Grip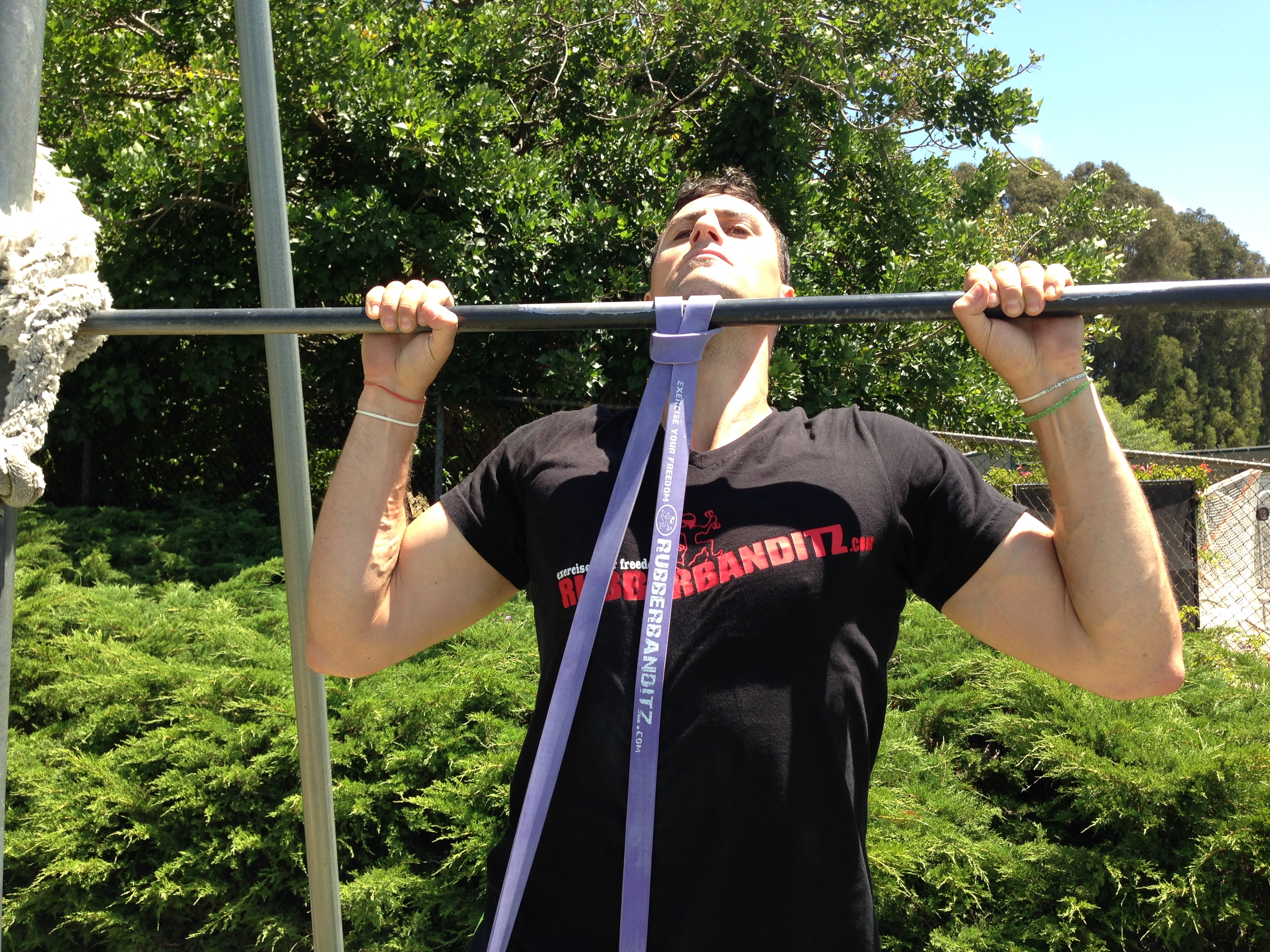 Wide Grip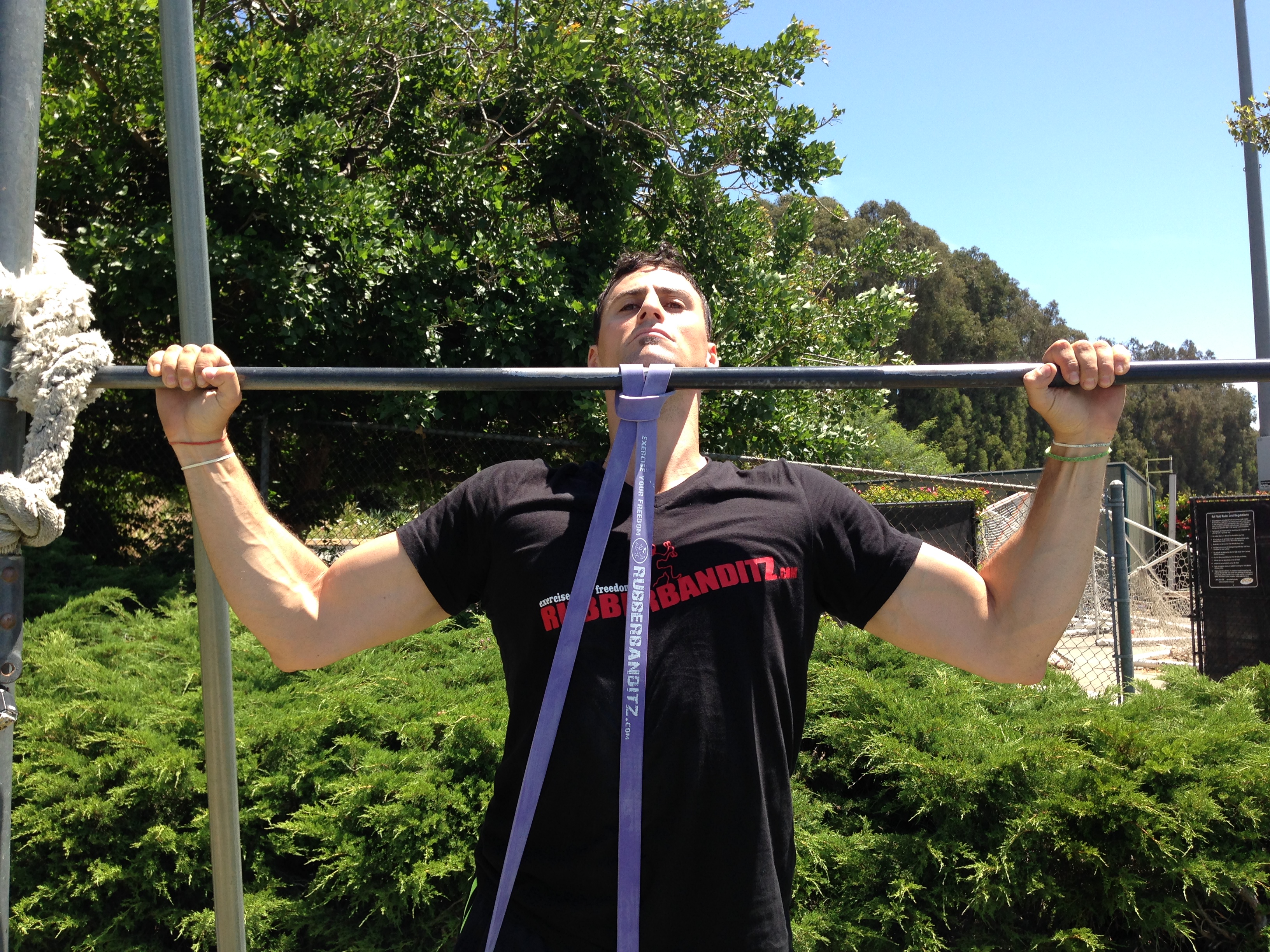 and of course...
One Pinky Grip