Less than three weeks to Thanksgiving, which means it is definitely time to start getting your recipes together. Possibly even making a few things early.
As you are deciding what to make, here are some great healthy recipes to consider:
Creamy Cranberry Dressing from Elana's Pantry. Did you know cranberries are a great source of Vitamin C and fiber, and they are great for your heart and digestive track? Throwing this on a simple salad looks delicious.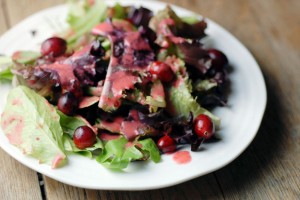 Gabrielle Hamilton's soft zucchini with harissa, olives and feta from The Wednesday Chef. Zucchini has Vitamin C, potassium, and Vitamin A.
Winter Fruit Salad from Smitten Kitchen. Figs, pomegranates and apples make up this delicious dish.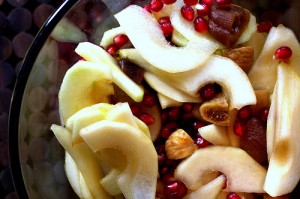 Chopped Brussels sprouts with walnuts, green apple and pecorino from Planet Green. Brussels sprouts fight cancer and provide lots of vitamins and fiber.