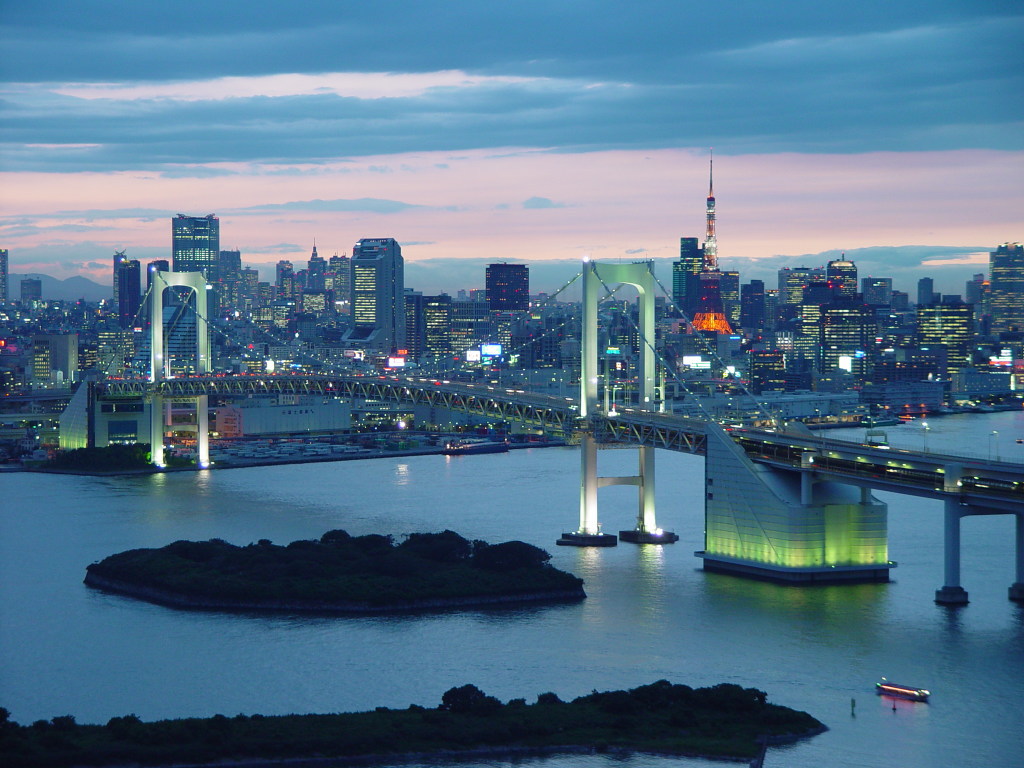 Konichiwa!! I'm posting from Tokyo today :) So far I have been having a fantastic trip filled with food (yum), sight seeing, and family reunions. However, after being here for a few days I've realized I am a terrible packer. I've had to run to the local convenience store several times to pick up items that I definitely could have just brought from home. That's why in my downtime I've come up with an ultimate vacation packing list that encompasses everything you'll need on your next vacation! Check it out!
Electronics
Hopefully you'll be out site seeing and not locked to your computer, but these electronics might be useful in planning your touring expositions.


Cell phone
chargers
headphones/earphones
Camera
Laptop
Tablet
Toiletries
Especially if you're in a foreign country, it will be nice to have the products you use at home. It'll be much harder to figure out the best brand when you can't read the packaging.
Razors
Shaving cream
Deodorant
Medicines/Vitamins
Toothbrush
Tooth paste
Floss
Mouthwash
Facewash
Feminine products
BUG SPRAY
Anti itch cream (when the bugs eat you alive despite using bug spray
Eye care
Hopefully you aren't as blind as I am, but if you are...
contacts
glasses
glasses case
contacts case
contact solution
sunglasses
Cosmetics
Vacation equals tons of pictures. Avoid cringing when you look at them later by making sure you have all the items necessary to look your best.
Hairspray/gel
hair ties
make up
straightener/curling iron
perfume/cologne
hair brush/comb
Clothing
There's something about traveling that always makes me want to dress to impress. Make sure you have all your clothing essentials in your suitcase. Though if you forget something you can always go shopping ;)
Jeans
Shorts/skirts
Tshirts
Formal wear
Pj's/lounge wear
Sweater/jacket
Shoes
Purses/messenger bags
Credit card (if you're in a different county, the fashion might be a little different. Best to have the cash to buy some clothes to fit in ;)
Documents
The most important thing you need is your passport, but check out some other key docs as well.
Guide book
Map
Translating dictionary (you might not have Internet on your phone 24/7)
boarding passes
passport/visa/driver's license
insurance cards
frequent flier card
SWIM
Whether or not your on a beach vacation, you might want to hit the hotel hot tub or pool.
Towel
Swim suits
Swim suit cover up
Sunscreen
Aloe Vera (when you burn anyways)
Beach ball or other toys
Miscellaneous
These may not fit into the major categories but you'll DEFINITELY want to pack these items
Pocket knife
Keys
Umbrella
Camera
Wallet/money