Crossfit Resistance Bands Set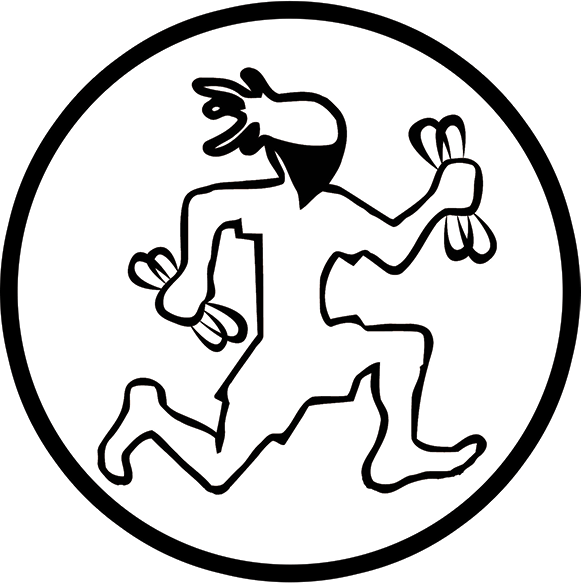 CROSSFIT ACCESSORIES AND RESISTANCE BAND SET
No CrossFitter ever enjoys missing their WOD. However, getting to a CrossFit gym every day is not always feasible. To address this pain point we adapted a mobile CrossFit training concept that uses resistance bands and other portable garage gym accessories to simulate many of your flagship exercises. If you are a Crossfitter on the go and do not have the proper fitness equipment, our exercise bands are a perfect solution.
Our CrossFit resistance bands make it easy to perform your favorite CrossFit exercises right in your home, that way you can get your WOD done on your own time. While CrossFit is an excellent workout plan for strength training and muscle building, it does require a lot of fitness equipment, which can make it difficult if you have a busy schedule and are unable to make it to a CrossFit gym on a daily basis.
No Crossfitter wants to miss out on their WOD, which is why we created this solution. Our portable CrossFit resistance bands set provides athletes with the necessary equipment to set them up for success for their CrossFit routine.
The workout bands provide a dynamic functional training environment that places little impact on joints and has a carrying weight of less than a pound. With RubberBanditz you can have all of your CrossFit essentials in just a few pieces of equipment. Whether you are creating a home gym or are looking to bulk up your gym bag, our CrossFit workout accessories are both compact and durable, making them the perfect addition to your full body workout.
Improve your pull-ups, push-ups, sled pulls, presses, rows, and squats with the help of our CrossFit Exercise bands. With just a few pieces of equipment, you will be able to complete your CrossFit workout when you want it and where you want it. Shop our complete selection of CrossFit stretch bands to get started today.
Our 'weightless WOD' platform using our CrossFit workout bands ensures that you never blow your WOD again! Work outside the box with our CrossFit Shop Equipment.