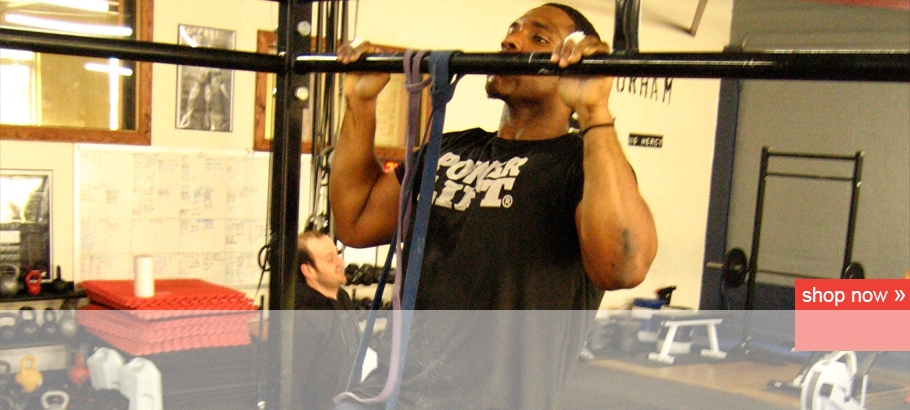 Power up Your Pullups!
Use our pullup assistance bands to get you over the bar!
The Pull Up may be the perfect upper body exercise - and Rubberbanditz has perfected the Pull Up. Through our Assisted Pull Up Bands, our relentless Pull Up Bars, and our comprehensive Pull Up Bar and Ring Kits, we'll help you take your workout above and beyond the bar.
"These fitness bands help me stay in shape and give me a great training weapon I can use anywhere."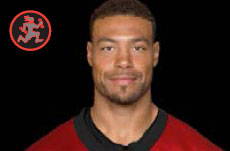 As a quadruple bottom line company (People, Planet, Profit, Power) we make the world a stronger place. Check out our RubberbandAid Project in Kibera, Kenya.
Rubberbanditz, LLC
is a small, health-conscious business based in Durham, North Carolina. Our aim is to eliminate any constraint or excuse that prevents you from living a healthy lifestyle. That's why we're believers in Rubberbanditz, an exercise product that is accessible to everyone. The gym is no longer too far away or too expensive. Customer service and the achievement of our customers' personal fitness goals are tops on our priority list. Exercise your freedom!